The company
Our specialisation for the benefit of your transformers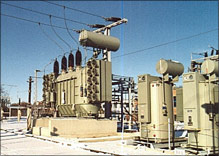 An interdisciplinary entrepreneurial team has been operating since the beginning of 2000 utilising their 25 years of special experience and knowledge in the field of the gas balance of air-breathing oil transformers to develop products and services.

GATRON GmbH develops, manufactures and distributes processes and equipment for transformer diagnosis by gas analysis and offers assisting services to the client.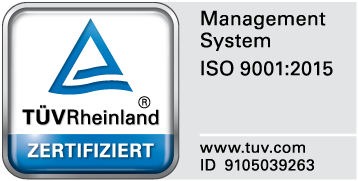 GATRON GmbH is certified for the field of development, production and distribution of equipment, technologies and services for transformer gas analytical diagnostics according to DIN EN ISO 9001:2008 (certificate number:

01 100 061028).